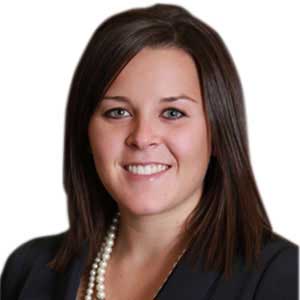 Britney Winter
Loan Officer
I believe that a home purchase is an essential step in securing a successful future. I also believe it is very important to have people that you can rely on to be knowledgeable, up-front and trustworthy to help navigate through the home-buying process. I have worked in the mortgage industry for several years and am passionate about helping clients move into their home.
Here at V.I.P. Mortgage, I am able to truly demonstrate integrity and lifetime relationship building, as these are our company's core values that are the foundation of every interaction and decision. As a proud Colorado Native, I attended Colorado State University where I received a Bachelor's Degree in Business Administration with a concentration in Finance.
I enjoy exploring all the amenities this beautiful state has to offer from hiking, catching a Rockies game and visiting local breweries. I also have a wonderful, growing family whom I cherish and value more than anything.
Community service is also another integral part of my life. I currently serve as the Treasurer of Castle Country Assisted Living and I continue to look for ways to get further involved in church or the local community.